Pricing & Promotions
For a printer friendly version of our Pricing Evaluation click here.
---
Concept Design

means more when you understand your budget

Knowing what to expect helps you to make good choices. Budget the house first, then add extras*.
House
---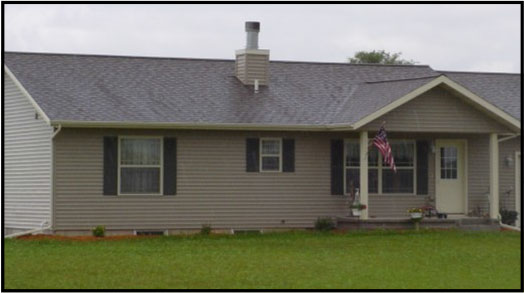 Economy Build: $180,000 & up
950 square ft to 1200 square ft, Rectangular footprint, Stratford standard Cornerstone featured products.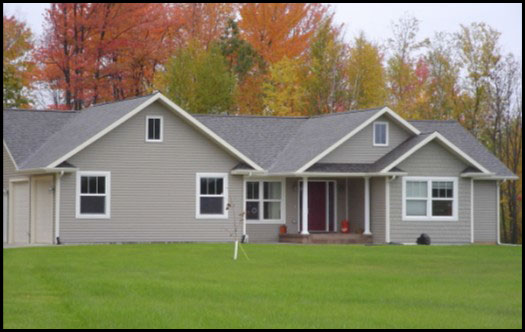 Standard Build: $250,000 & up
1100 square ft to 1600 square ft, Custom plan, Stratford standard Lifestyle featured products, some upgrade products.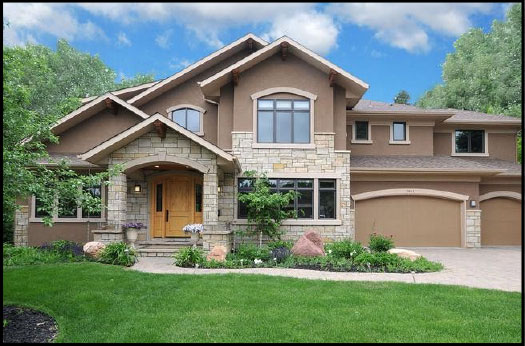 Luxury Build: $350,000 & up
1400 square ft to 2500 square ft, Custom design, multiple roof lines and build-outs, multiple upgrade features and products.
Garage
---
One Car
$16,000 & up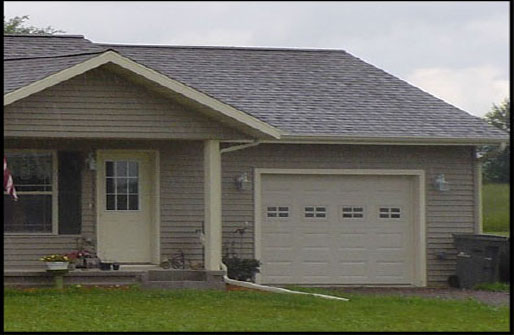 Two Car
$23,000 & up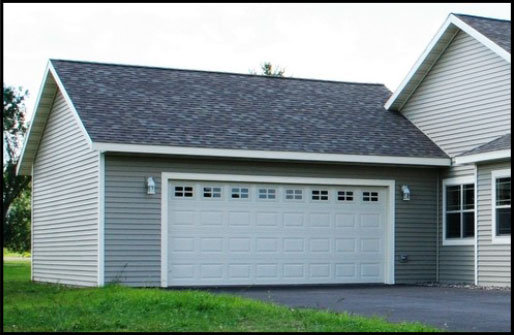 Three Car
$34,000 & up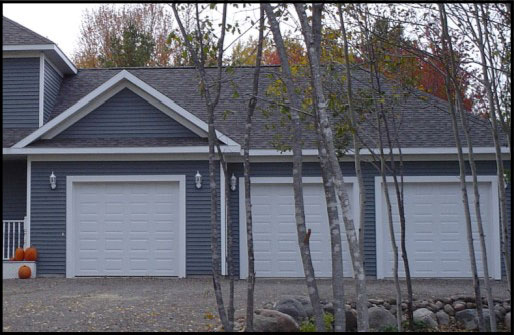 *Estimates only, actual prices may vary. Building Site, driveway and utilities are extra.
The one thing that would make my new home special is:
---
---
Concept Design

with Contemporary Homes will provide you with:

A complimentary CAD Basic Floor Plan for conceptualization,

One Costing Estimate from this floor plan and,

A Virtual Site Evaluation - we visit your building site from inside our office and offer site planning suggestions.