Pricing & Promotions
For a printer friendly version of our Pricing Evaluation click here.
---
Concept Design

means more when you understand your budget

Knowing what to expect helps you to make good choices. Budget the house first, then add extras*.
House
---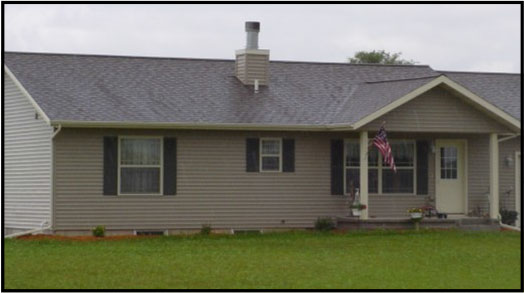 Economy Build: $99,000 to $150,000
950 square ft to 1200 square ft, Rectangular footprint, Stratford standard Cornerstone featured products.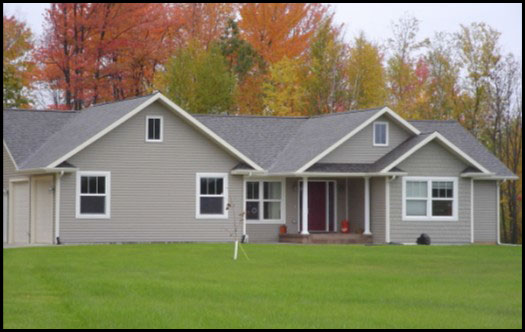 Standard Build: $150,000 to $250,000
1100 square ft to 1600 square ft, Custom plan, Stratford standard Lifestyle featured products, some upgrade products.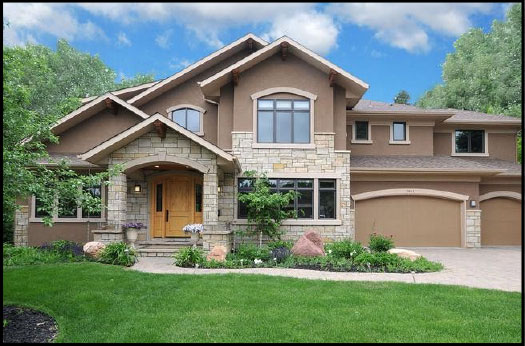 Luxury Build: $250,000 & up
1400 square ft to 2500 square ft, Custom design, multiple roof lines and build-outs, multiple upgrade features and products.
Garage
---
One Car
$15,000 to $19,000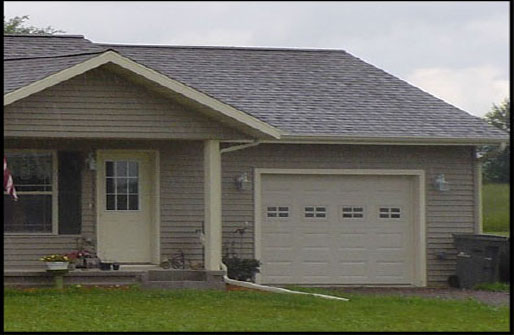 Two Car
$18,000 to $24,000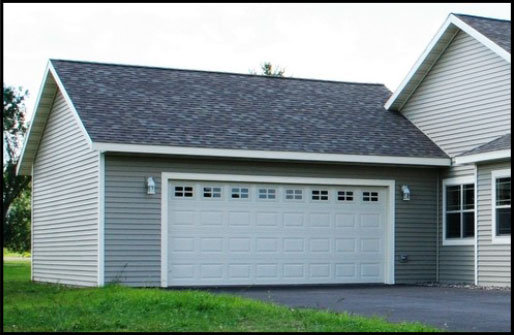 Three Car
$22,000 & up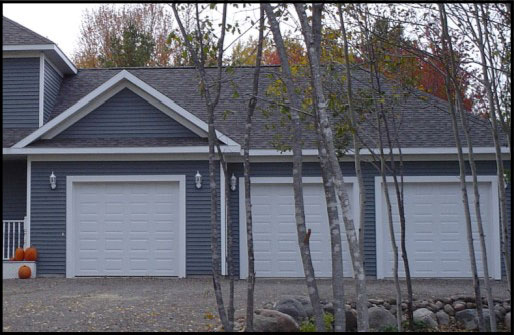 *Estimates only, actual prices may vary. Building Site, driveway and utilities are extra.
The one thing that would make my new home special is:
---
---
Concept Design

with Contemporary Homes will provide you with:

A complimentary CAD Basic Floor Plan for conceptualization,

One Costing Estimate from this floor plan and

One Site Evaluation where we visit your building site and offer suggestions for your home build.