Custom Design
At Contemporary Homes LLC, we build your home the right way, with quality workmanship, energy efficiency, and an eye for detail. Working with our team of highly trained experts begins with designing your new home. Listening to you, so we understand about your needs and style, is the first step.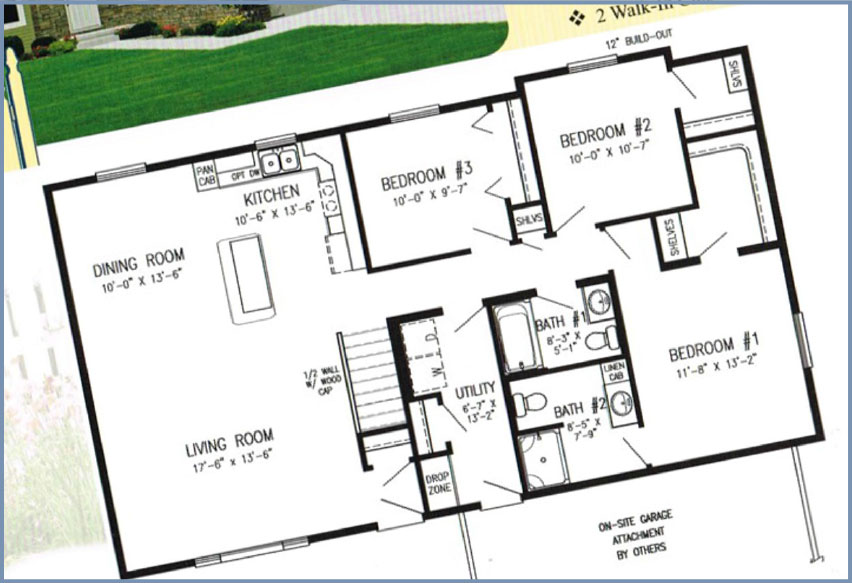 Begin with the floor plan. How many bedrooms do you need? Where would you like the traffic to flow through your house? Is a main-level utility room or a phone charging area high on your check list? Once we know these details, we can develop the perfect map of your home.
Style is what makes your home unique to you. Rustic cabin, formal, country living, or modern... Incorporating these flavors into your plan is what helps turn an ordinary house into your perfect space.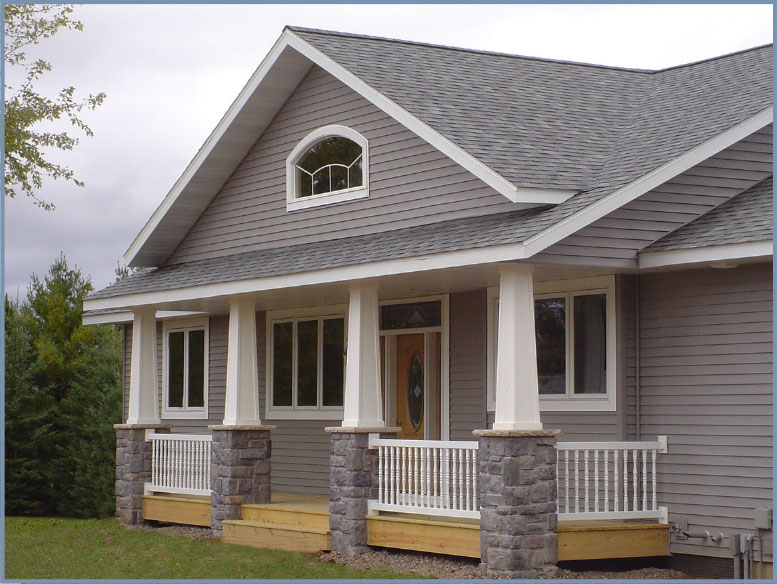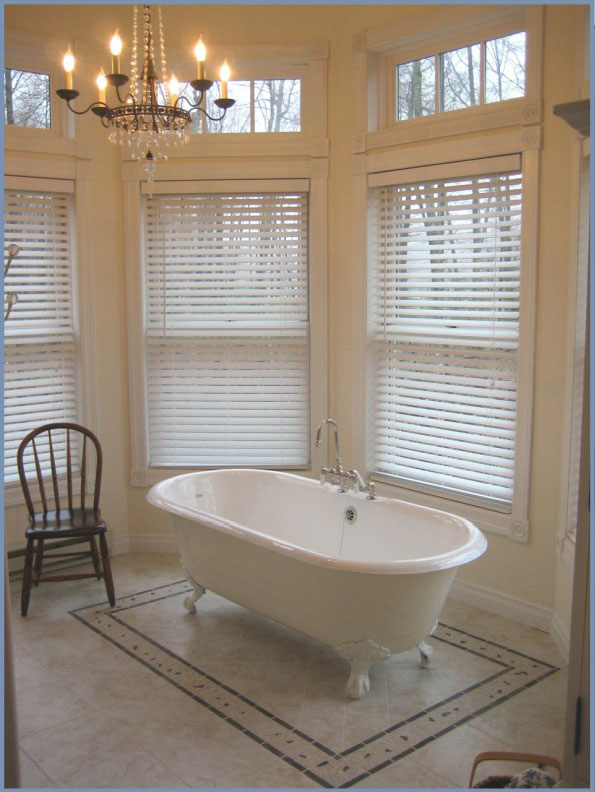 Detail is why this home is important to you. We all have that special something that truly adds to our home life. It might be a fancy Chef's Kitchen, a family gathering space, or capturing that beautiful view. Perhaps its Universal Design for ageless living. Whatever it is that's important to you, we will make sure it is in your new home.
With Contemporary Homes as your partner, our years of experience will help guide you through each phase of the build process. We'll help you through the planning process. Then relax while Contemporary Homes takes care of creating your dream home. Our highly trained building team uses quality materials and the most current building standards to create a home for you that is highly functional, energy efficient and, of course, beautiful.
Concept Design is the first step to that exciting day when you walk across the threshold of your fabulous new home. Meet with your personal Residential Designer today!